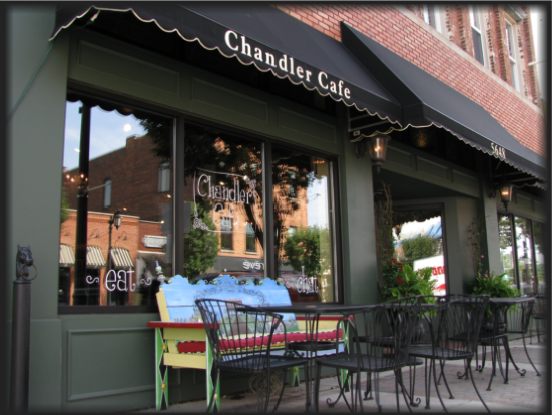 For Take-Out: Order online or call today!
Order Online
Chandler Cafe only serves the finest sandwiches, salads, pastries, and Seattle's Best Coffee. Stop by today to experience the friendly service, great food and warm atmosphere.
Patio dining-  open
Dine-in &Take-out-  open
 Due to staff shortage we have limited hours
We will extend our hours as soon as possible
Mon.-Fri.  7:00am-2:00pm
Saturday   8:00am-3:00pm
Sunday       9:00am-2:00pm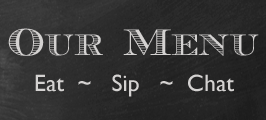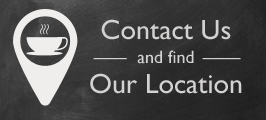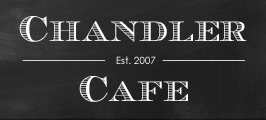 Catering & Special Events
Unfortunately due to staffing issues we are not booking parties at this time. We will lift this restriction as soon as we can. Thank you for your patience
Let Chandler Cafe help plan your next party!
Whether you are planning a baby shower, birthday party, graduation party, engagement dinner, or just need food catered to another location we have all the logistics covered so you can sit back and enjoy the party. We provide services that can accommodate any kind of party up to 40 people seated.
Learn More…